Did you enjoy your class? Subscribe to Merien's newsletter to
follow what and where she will be teaching next!

Instructor Biography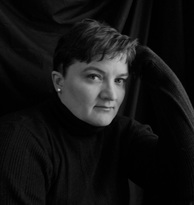 Merien is always into something and curious about nearly everything. She has multiple degrees specializing in Anthropology, Sociology, English and Communications Technology. She spent a decade traveling the world as a military intelligence analyst learning and observing all manner of people and their behavior. Before becoming an author and speaker, her occupations ranged from bartender to infrared security system instructor and developer to many years as a 911 operator. She currently lives in the shadow of Mount Rainier with her husband, two dogs and a kindergartner who rules the land with an iron hand at least until bedtime.

---
Class Description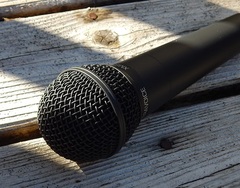 Merien Grey has been teaching professionally for fifteen years and been a paid speaker on the literary scene for three. She believes all aspiring authors can bring something to the table and build their reputation by teaching what they know, even if they aren't published yet. She will be teaching authors how to find relevant and interesting material in their own backgrounds, how to build engaging one hour presentations and how to present them in a dynamic manner at meetings, conferences and online to build an author's reputation and if they are good, even make some money.

Available as a one hour and fifteen to one and a half hour in-person class if in the Seattle Area, a one to one and a half webcast presentation for any other area or a four week web/loop class.

---
Lessons

Student Handout

Presentation
Lists