Chaos and Crazy in 2016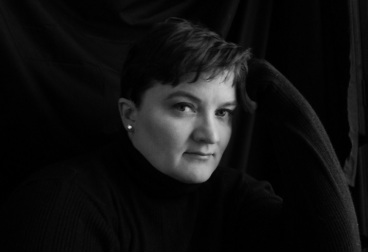 I have realized I don't like change all that much but it is going to happen whether I am onboard or not. So I am changing my outlook this year and going with it, cape flying, hair on fire, no holding back. This year has officially been designated the year of change and moving things along. The first thing on my list for the year to do is get the business side of being an author all lined out. I spent the greater part of last year learning the in's and out's of the business of being an author. This week I interview an accountant and an attorney, then off to the state offices to become a real business to keep Uncle Sam happy. There is some appeal in having a job that presents you with a new challenge everyday, some days that appeal is easier to appreciate than others.

Audio Book I am currently listening to: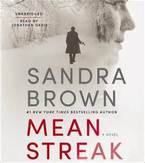 I suppose I have been living under a rock to have never listened to or read Sandra Brown. This week I am working my way through Mean Streak. I am about half an hour in and I already love her characterization. I will let you know who it goes :) I have high hopes already.



Movie I can't wait to see: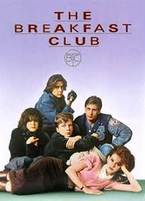 I have the coolest local theater. Their logo is drink, dine and recline. They have recliners in all the theaters, you reserve your seat, have a glass of wine and enjoy your favorite movie. Once a week they play something from the 1970's, 80's or some anime from overseas. They are getting quite a cult following on these throwback nights. In another week or so a few pals of mine and I have a margarita date (assuming I am off my antibiotics) and we are going to go see The Breakfast Club on the big screen. I can't wait.
What's on my night stand: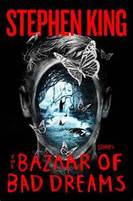 I am getting ready to jump in to this and can't hardly stand it. I am a long time constant reader and got this for Christmas from the spousal unit. Got to love a man willing to feed a woman's horror addiction.
Song currently stuck in my head: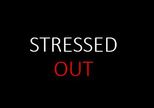 I can not get this out of my head this week. If you haven't heard 21 Pilots be careful, this is horribly catchy and earwormy. The song is called "Stressed Out". Also, there is NOTHING funnier than listening to my six year old singing along with these guys on the radio about the good ole' days and being stressed out.
Click here
to watch the video the band posted on YouTube. It is from their own channel even though it is linked to Fueled By Ramen. I made every effort to find one from the actual band and legal.
If your listening and you like it stay legal! Yeah ITunes! $1.29 pick it up :)

What I am currently binging online: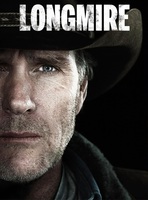 I was so happy to hear Netflix picked this series up. I love it. I am working on Season 4. Loving Ally Walker as a love interest. Robert Taylor and Lou Diamond Phillips have great onscreen chemistry and the rest of the cast is just stellar. Adolph Martinez makes for an amazing sometimes bad guy, sometimes savior and the beautiful thing is you just never really know which. I like Westerns and this one is a great modern day take. Someday I will find the time to read the Longmire books as well. Craig Johnson is the author of the series this show is based on. The longer I watch the show the more I want to read the books. Great stuff all the way around, if you have never heard of it give it a go.