Did you enjoy your class? Subscribe to Merien's newsletter to
follow what and where she will be teaching next!

Instructor Biography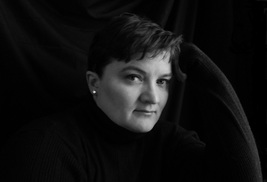 Merien has multiple degrees specializing in Anthropology, Sociology, English and Communications Technology. She spent a decade traveling the world as a military intelligence analyst, learning and observing all manner of people and their behavior. Before becoming an author and presenter, her occupations ranged from soldier to bartender to a 911 operator for police, fire and medical aid. The last few years she been an active volunteer with several RWA chapters, to include board member, board liaison and conference committee chair positions. She has used that time to gain an understanding of literary romance culture and to teach about her experiences before she entered the world of romance fiction. Her debut release A Treasure in the Darkness is scheduled for Fall 2016. Merien lives in the shadow of Mount Rainier with her husband, incorrigibly lazy dog and a little one who rules the land with an iron hand at least until bedtime.

---
Class Description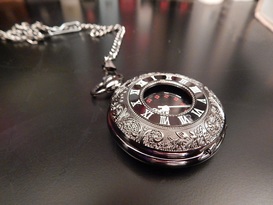 Are you tired of people telling you if you want to write bad enough you will make time? Most of us would do that on our own if we knew how or even where to start. You are not lazy or unmotivated and you know you want it bad enough. You just need someone to give you some hints on how to actually do it. With a corporate and military background in process, project and time management Merien will give a full hour of specific, do-able proven ways to make minor changes and create more time to write. She will also teach you how to assess your situation and personal practices to see how to get the most out of the time you already have for yourself, your family and your career.

Available as a one hour and fifteen to one and a half hour in-person class if in the Seattle Area, a one to one and a half hour webcast presentation for any other area or a four week web/loop class.

---
Lessons

Presentation Slides for Live Seminar