Subscribe for Newsletter, Class Flyers and Release Information

Raffle for October Subscribers!

Everyone who subscribes in the month of October for any of my flyers or my newsletter is entered to win the bracelet below. This also includes any of you who have subscribed in person at the events I have done this month! Drawing to be held on Halloween and the bracelet mailed out to the winner :)
See below for more chances to win!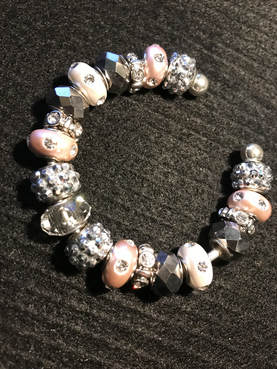 Merien does not share subscriber information.

More chances to win!!

I also write contemporary military romance as Kate Brass, I have a bracelet giveaway there too.
www.katebrass.com
Subscribe to both and be entered for Kate's bracelet as well as one for dual subscribers!